Richard has been a member of HKV team since 2017. He has started working at our law firm right from the start of his university studies at the Commenius University in Bratislava. The practical experience he gained by working with us has helped him immensely in his studies and provided him with a peek into the world of advocacy where he would like to work full time in the future.
As part of the HKV legal team Richard specializes in the M&A, corporate law and services and general contractual law practice. He actively participates in various stages of M&A including due diligence investigations and advises clients with regard to general corporate services and contractual matters.
References
Advisory services to a renowned academic and researcher in regard to the negotiation of a grant agreement.
Advising a European railway company on negotiating the lease contract for their company premises and other general corporate and contractual matters.
Performance of due diligence investigation for an international energy company with regard to the purchase of a local heat producing company.
THE ONE FOR
Agriculture
Energy
Employment
Education
Master, Commenius University, Bratislava, Slovak Republic, 2022 (planned completion)
Transfer student, Liebfrauengymnasium Büren, Büren, Germany 2015/2016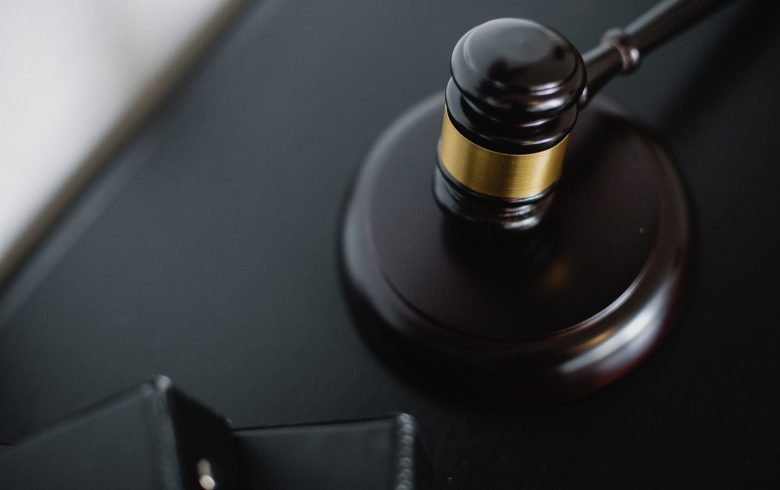 The Ministry of Justice of the Slovak Republic has long been adamant on pushing...