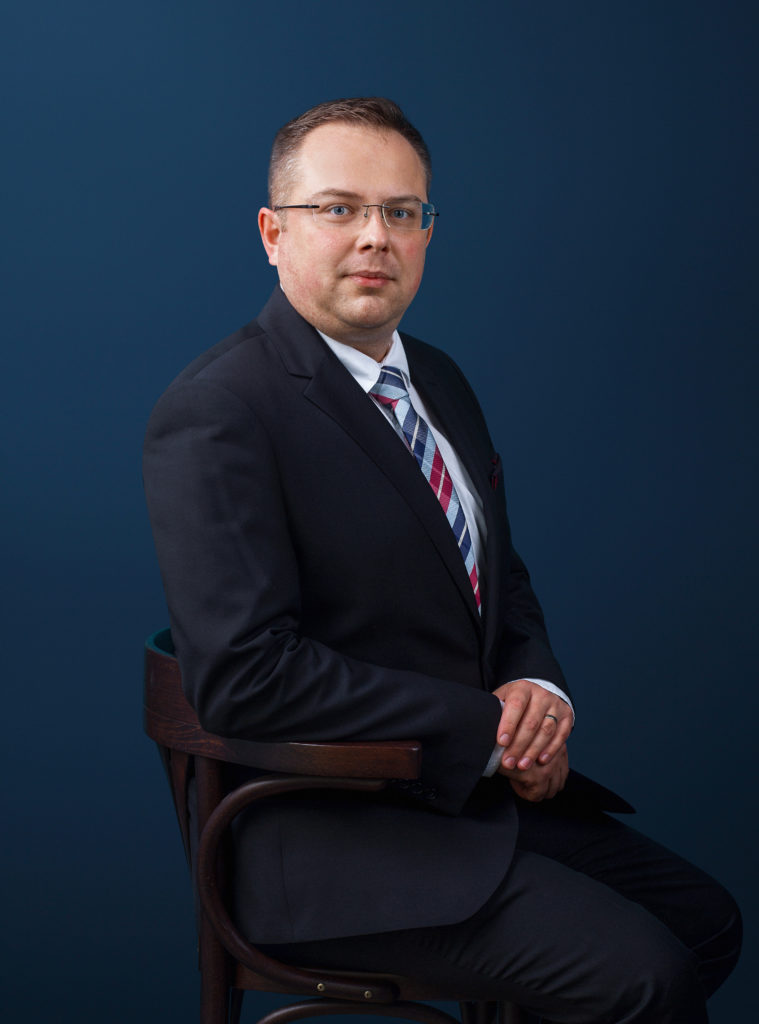 Michal joined HKV team in 2015 with relevant experience in public as well as private sector. He worked for the Government Office of the Slovak Republic, Department of Law Approximation until 2012, where he gained significant experience in legislation, drafting of laws and assessment of their compatibility with the EU law. He represented Slovak Republic in working groups of the European Council and served as a contact point for the EU Pilot system of the European Commission.
As part of the HKV legal team Michal specializes in the energy, transport and other regulated sectors, state aid, public procurement, infrastructure projects based on FIDIC rules, administrative and constitutional law, EU law, EU funds, human rights. His litigation experiences include the Constitutional Court of the Slovak Republic as well as the European Court of Human Rights.
References
Advising public sector authorities on national and EU law regulatory matters related to the planned concession of an international airport, the planned rail infrastructure project, and others.
Representation of various local and foreign construction companies during preparation of offer/bid to public procurement and during review/appeal procedures within procurer as well as within the Public Procurement Office.
Representation of various recipients of non-refundable financial assistance from EU funds in process of corrections as well as in following judicial procedure.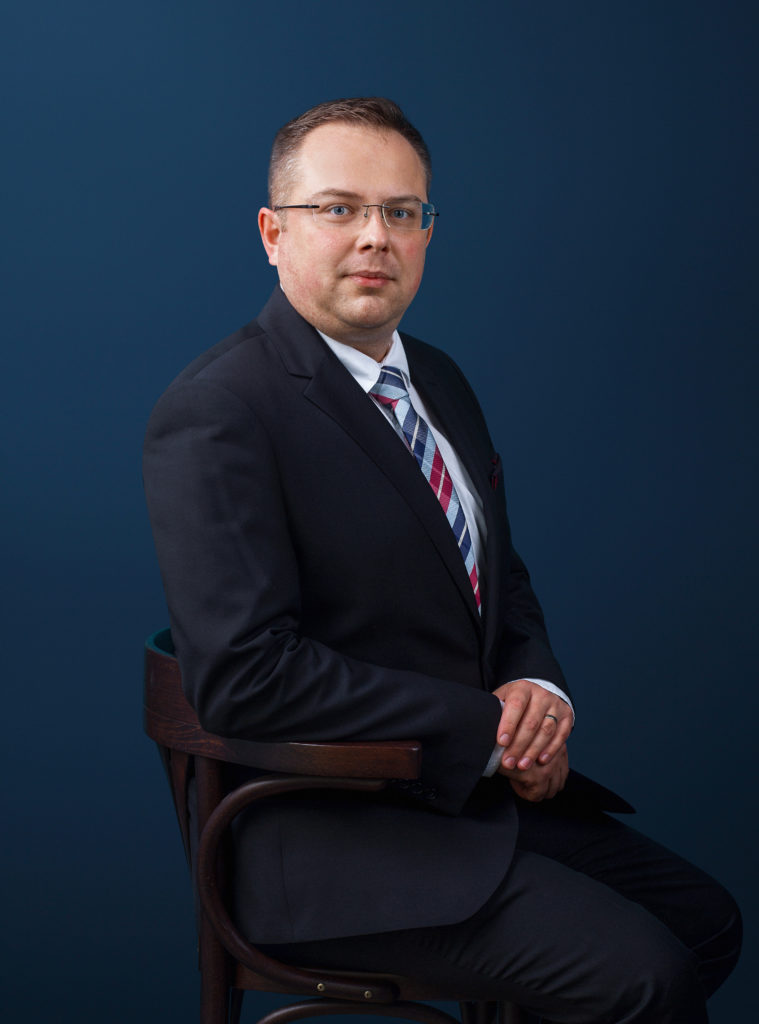 THE ONE FOR
Litigation & Arbitration
Regulatory & Compliance
Public Procurement & State Aid
Education
Master, University of P. J. Šafarik, Košice, Slovak Republic, 2006
JUDr., Trnava University, Trnava, Slovak Republic, 2009
LL.M., University of Aberdeen, Aberdeen, United Kingdom, 2010
Ph.D., Masaryk University, Brno, Czech Republic, 2012
Summer Course, Hague Academy of International Law, Hague, Netherlands, 2005
Study and Research Visit, International Institute of Human Rights, Strasbourg, France, 2007, 2008
Licensed Attorney, Slovak Bar Association, 2017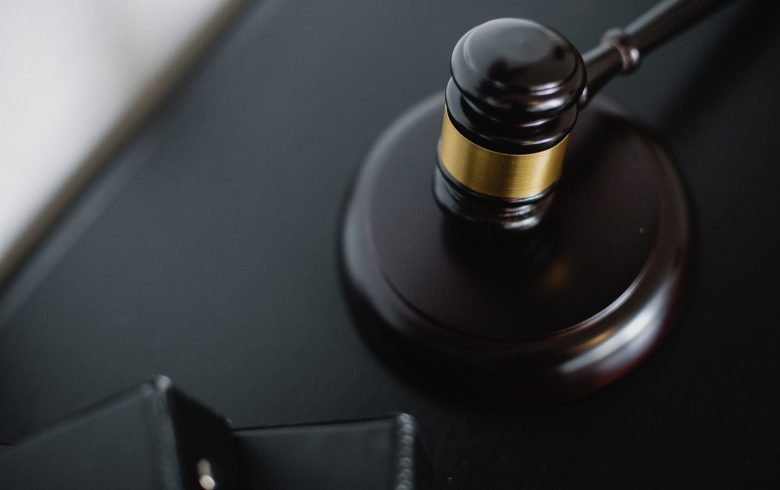 The Ministry of Justice of the Slovak Republic has long been adamant on pushing...