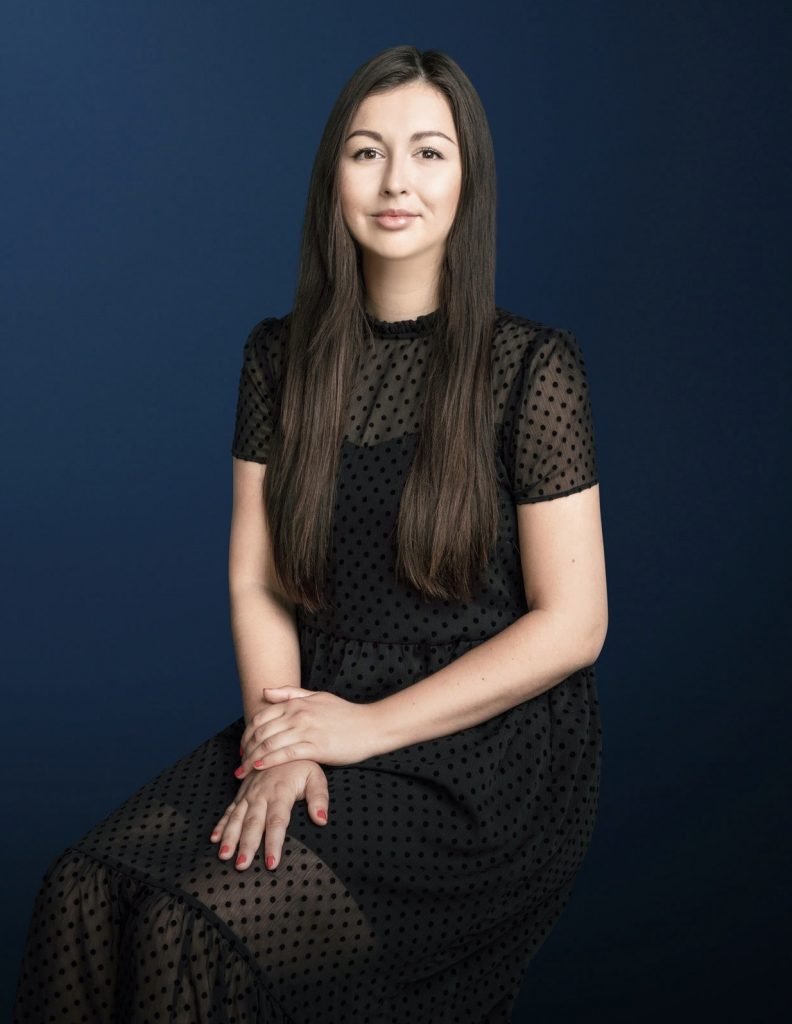 Laura joined the HKV team after graduating from bachelor's studies in 2019. In addition to her focused practice in HKV, she continues with her completion of Master degree and LLM.
As part of the HKV paralegal team, Laura specializes in the general corporate services, general contractual law practice and litigation & arbitration. After graduation she would like to complete a trainee practice completed by bar exams and improve in M&A and real estate matters.
References
Complex legal research and preparation of court filings in respect to numerous litigations involving real estate ownership disputes.
Various advisory services to HKV clients in their day-to-day corporate and contractual matters.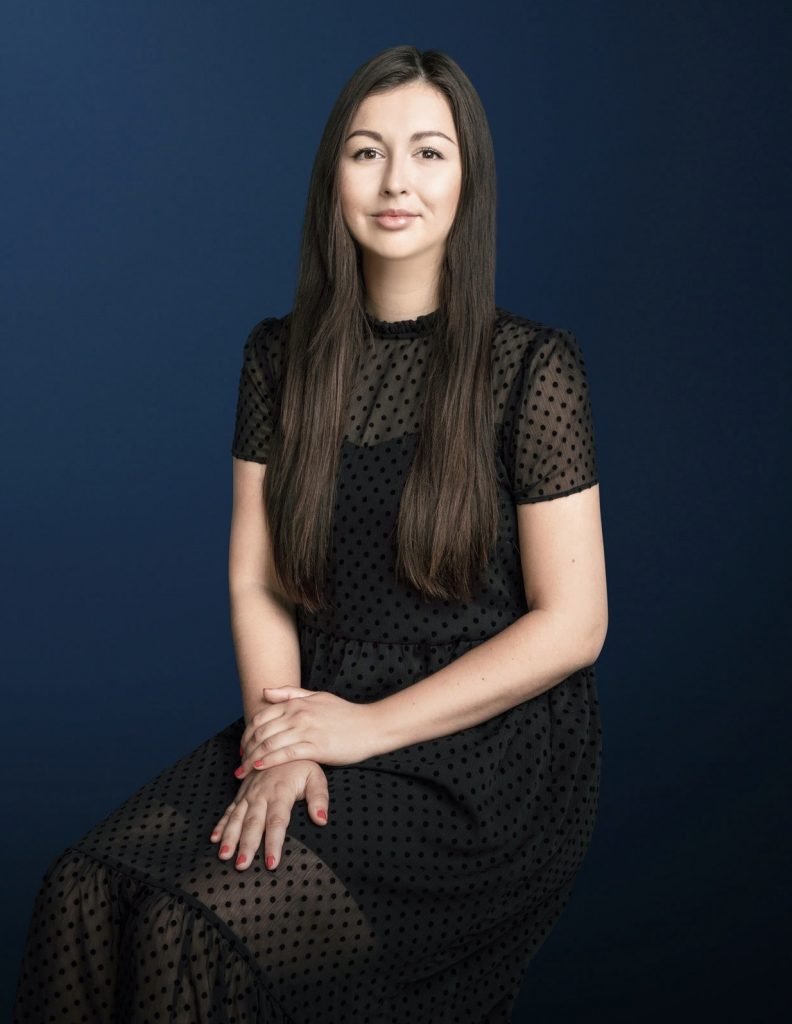 Laura Chovancová
Paralegal
Education
Master, Pan-european University, Bratislava, Slovak Republic, 2021 (planned completion)
LL.M., Cambridge Business School, Prague, Czech Republic, 2020 (planned completion)