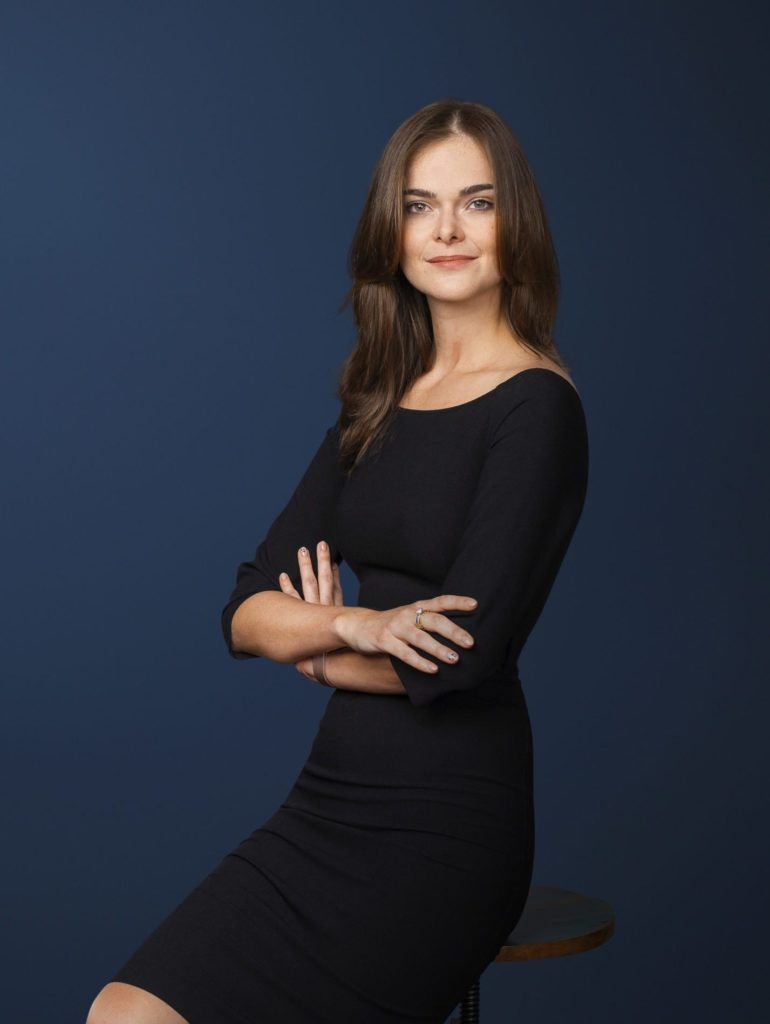 Klaudia has become a member of the HKV team in 2022. During her studies, she worked in Slovak law firms but gained worthy experience during her work with Slovak office of Squire Patton Boggs.
As a member of HKV team, Klaudia is actively involved in M&A transactions, working on various projects in the field of corporate law and regulatory&compliance.
At the same time, Klaudia is becoming and expert in the field of contractual law, labor law and public procurement.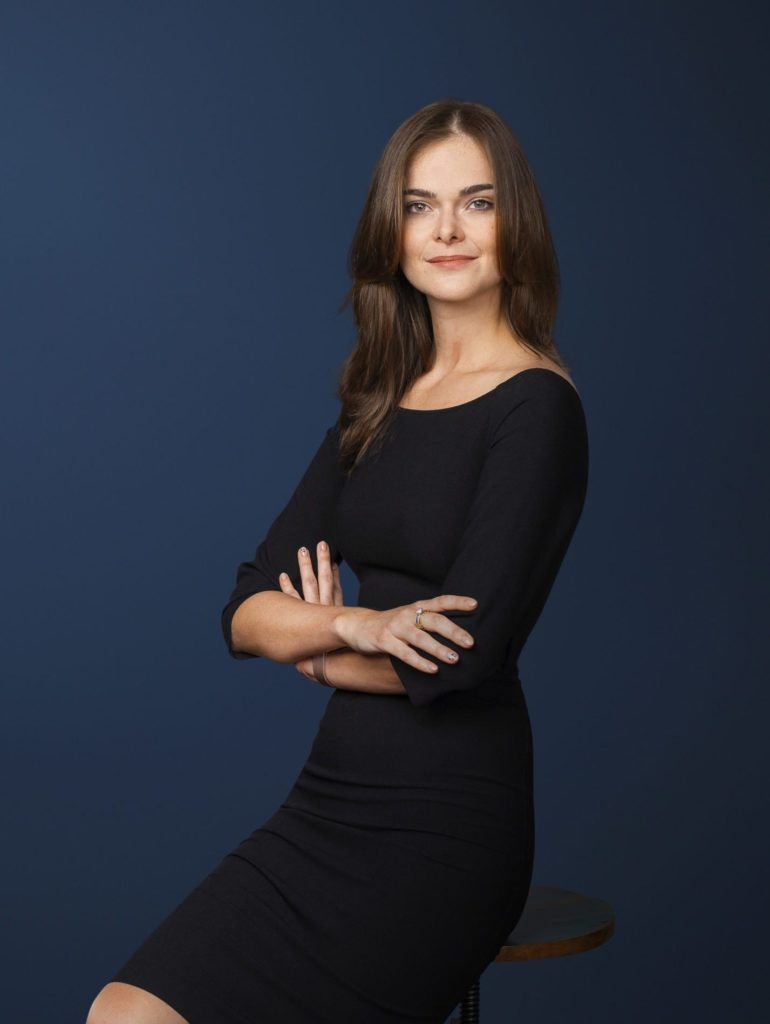 Klaudia Popélyová
Junior Associate
Education
Mgr., Comenius University in Bratislava, Faculty of Law Bratislava, Slovak republic, 2019
JUDr., Comenius University in Bratislava, Faculty of Law Bratislava, Slovak republic, 2021