We constantly monitor current events to quickly react to any possible changes in legislation. Our articles are not the work of one person. They are the statements of all the individuals in our team on various topics that are currently resonating.
 Read our Lawcal Talks.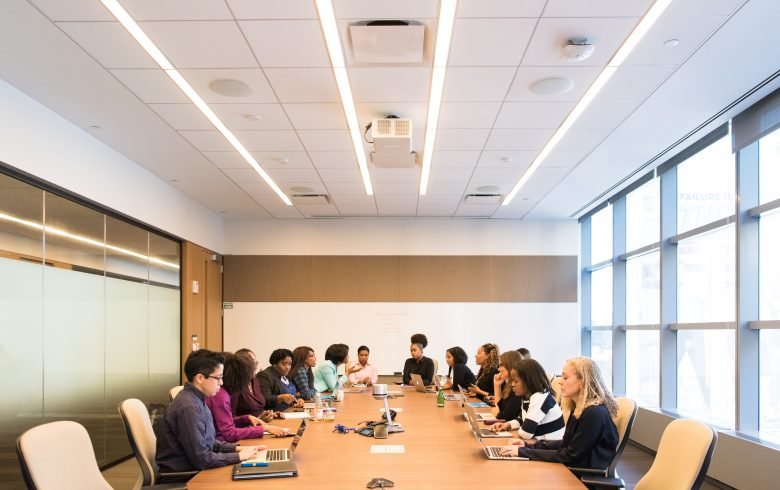 HKV Law Firm Partner Lukáš Michálik has been selected as a juror for the 2020 CEE Deals of the Year Awards — the most prestigious and sought-after peer-selected awards for...
View more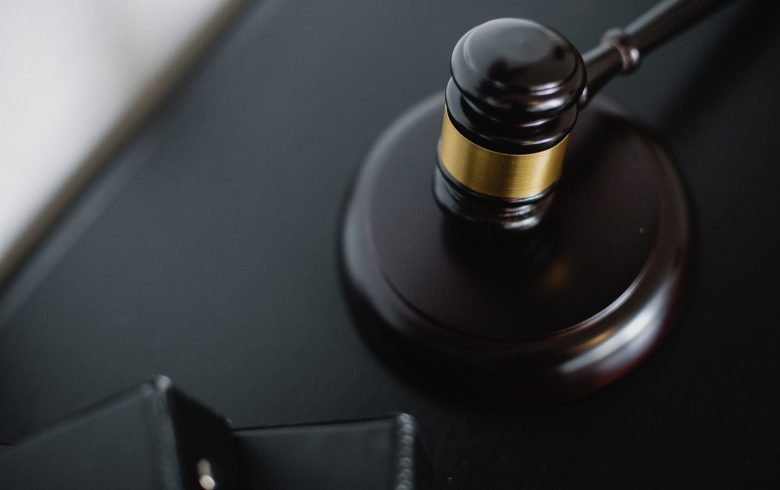 The Ministry of Justice of the Slovak Republic has long been adamant on pushing...
On 24 September 2020, the European Commission officially published their proposal for the Regulation...